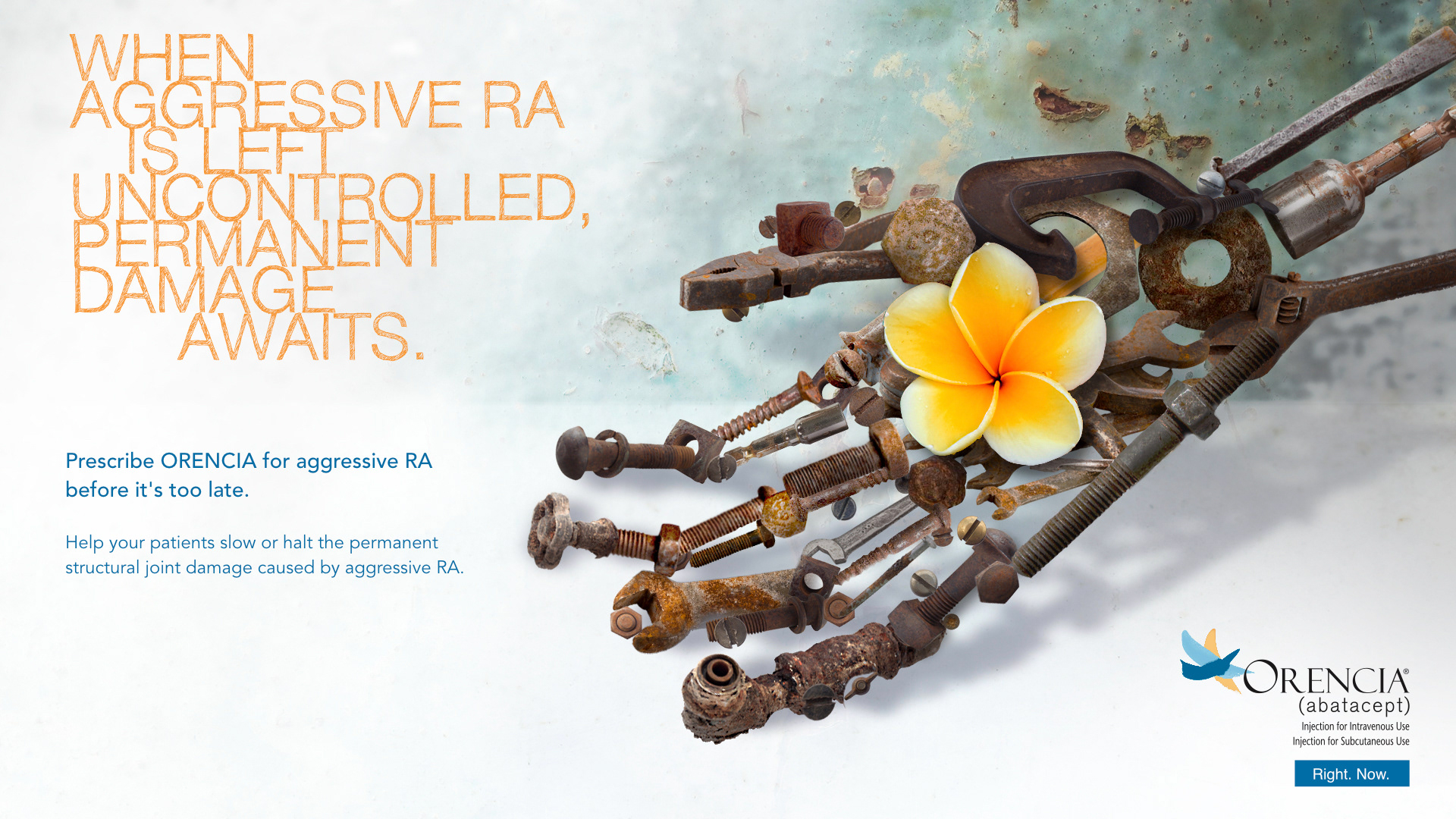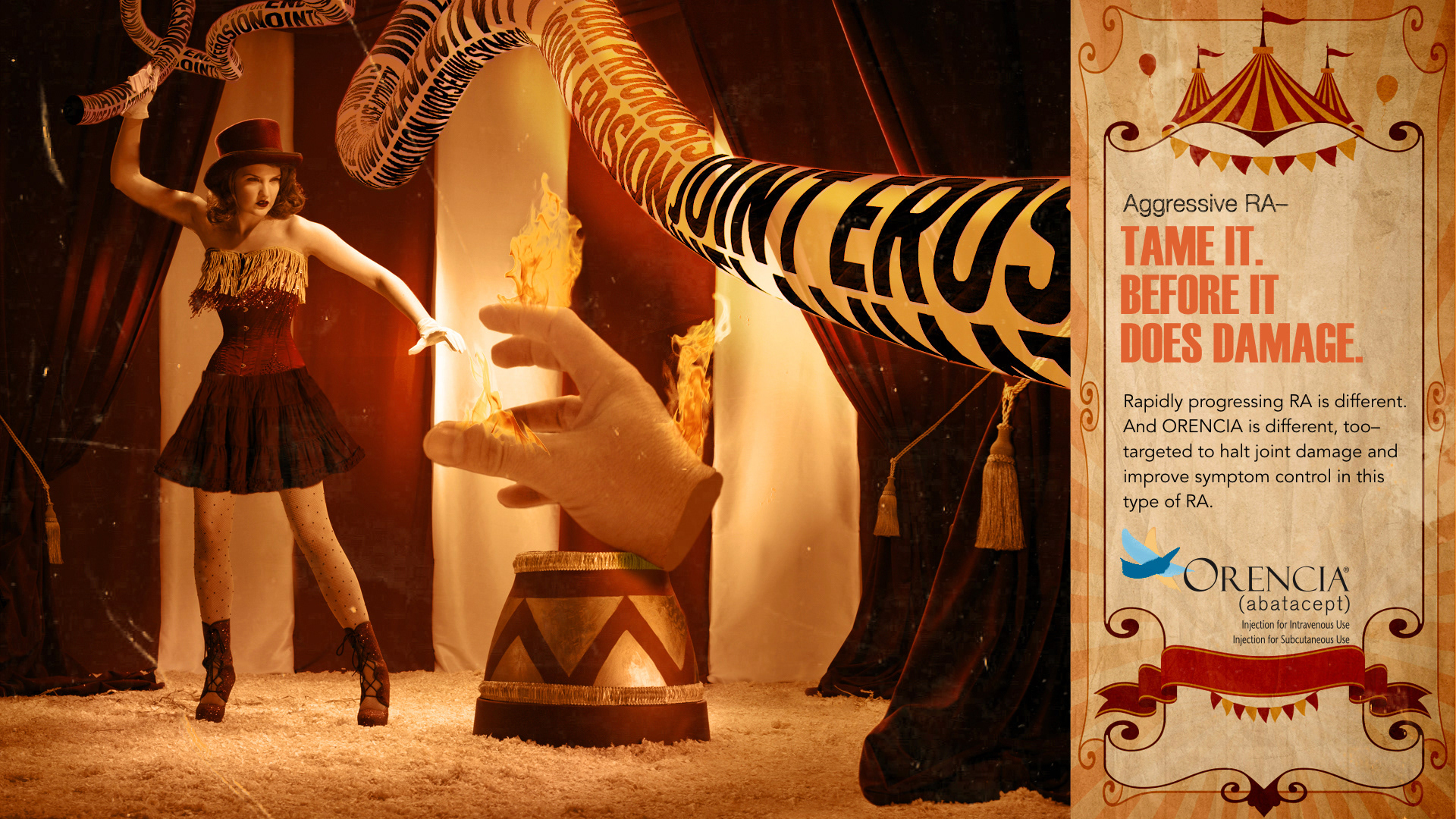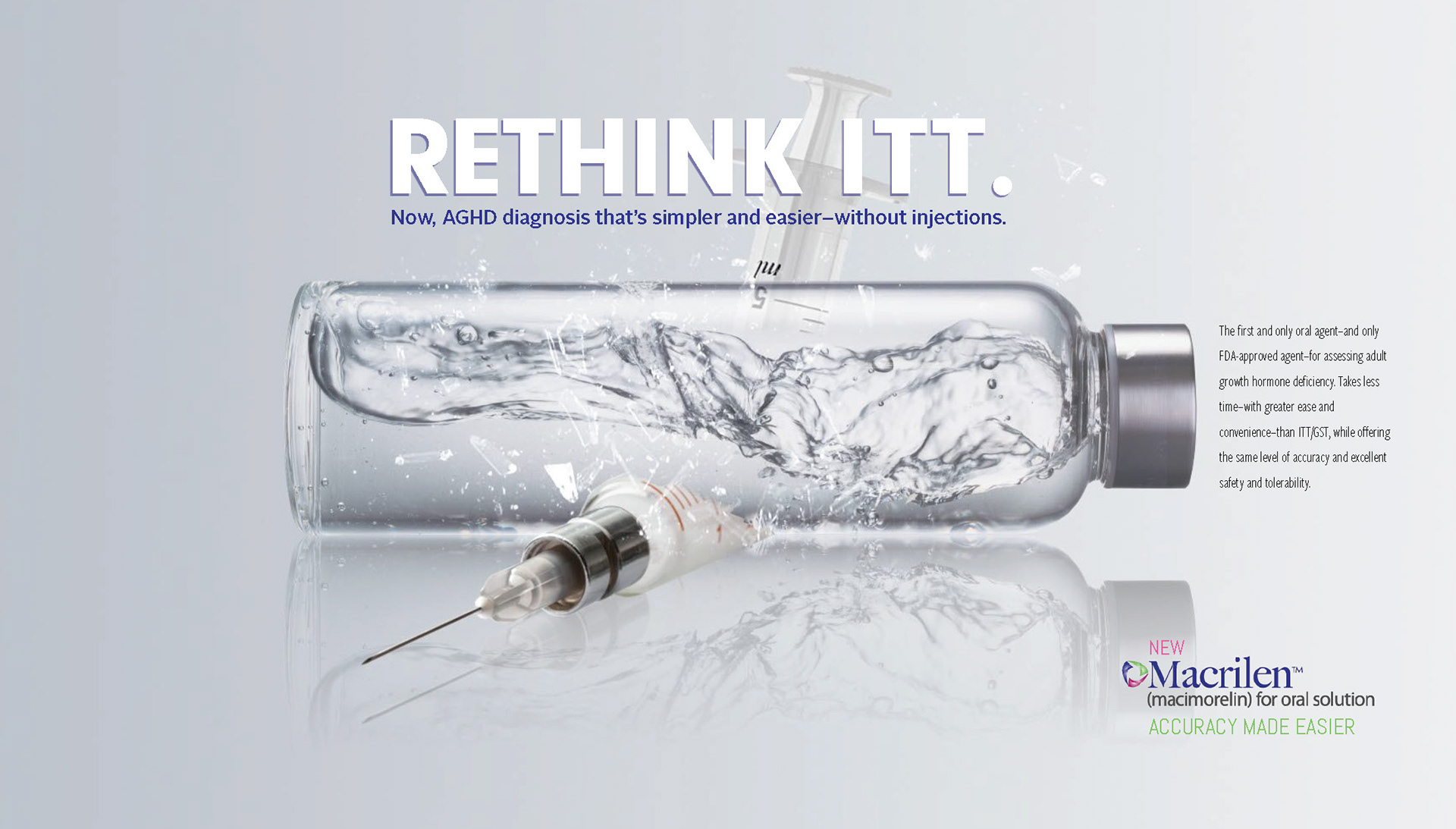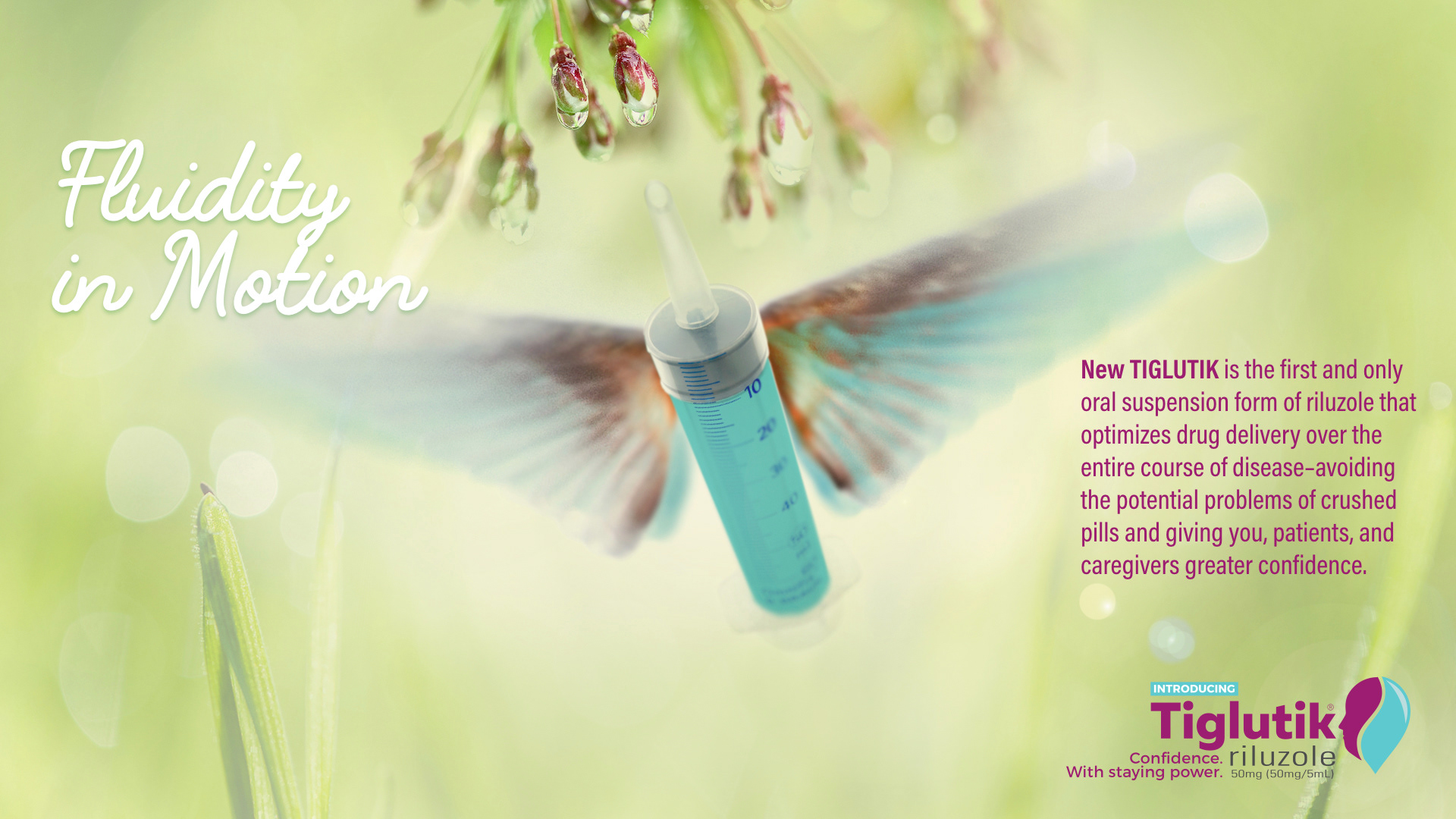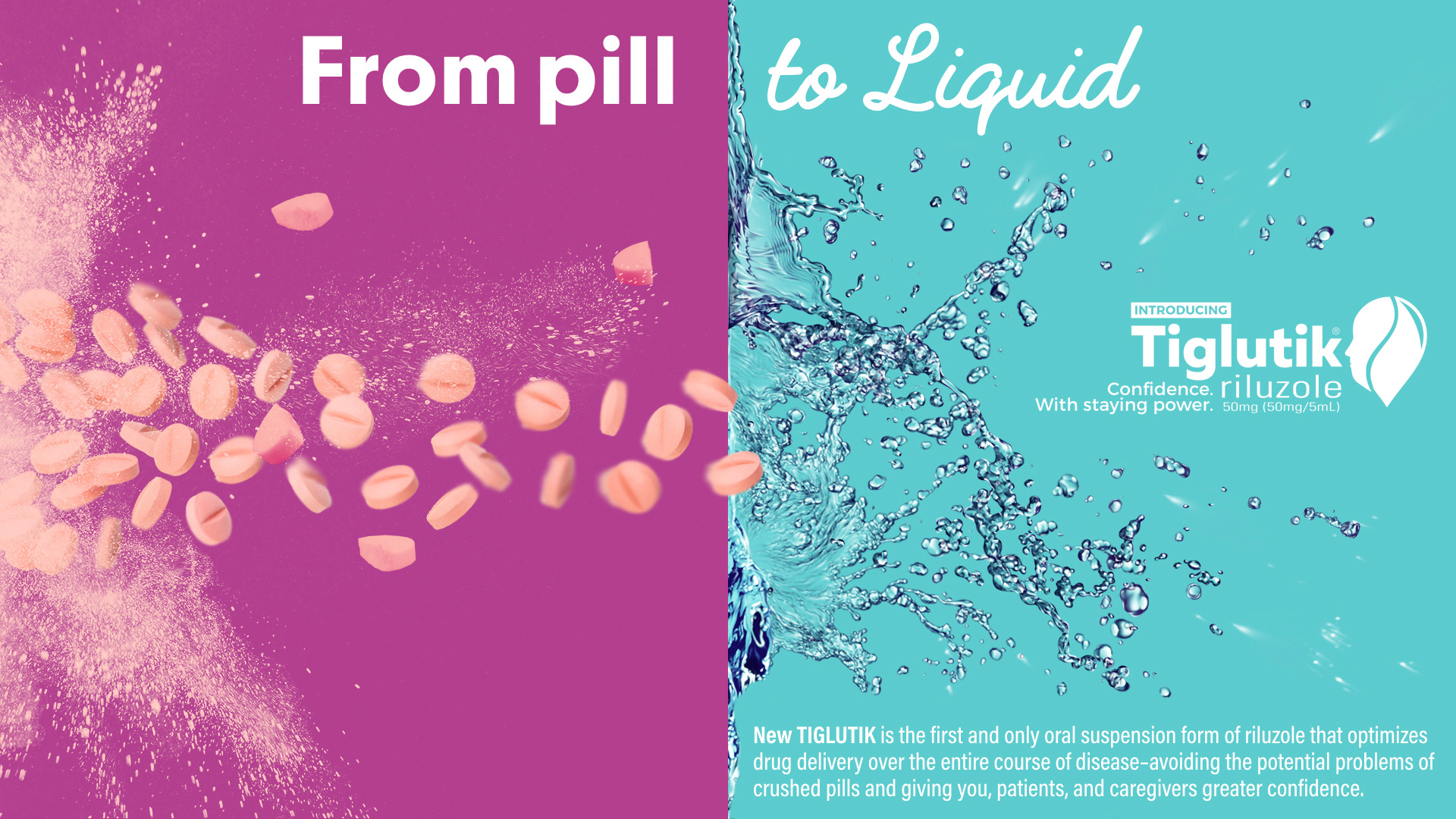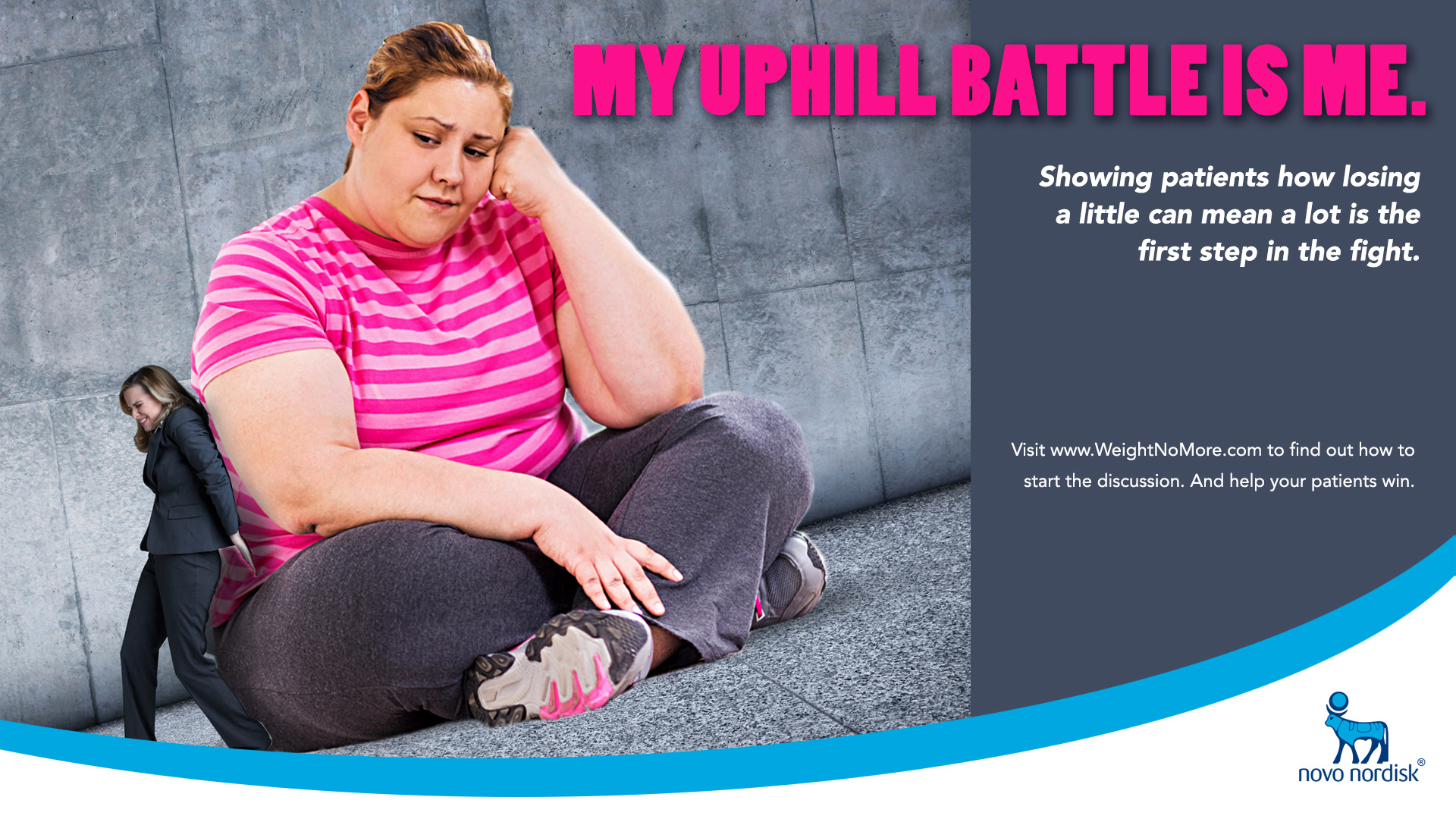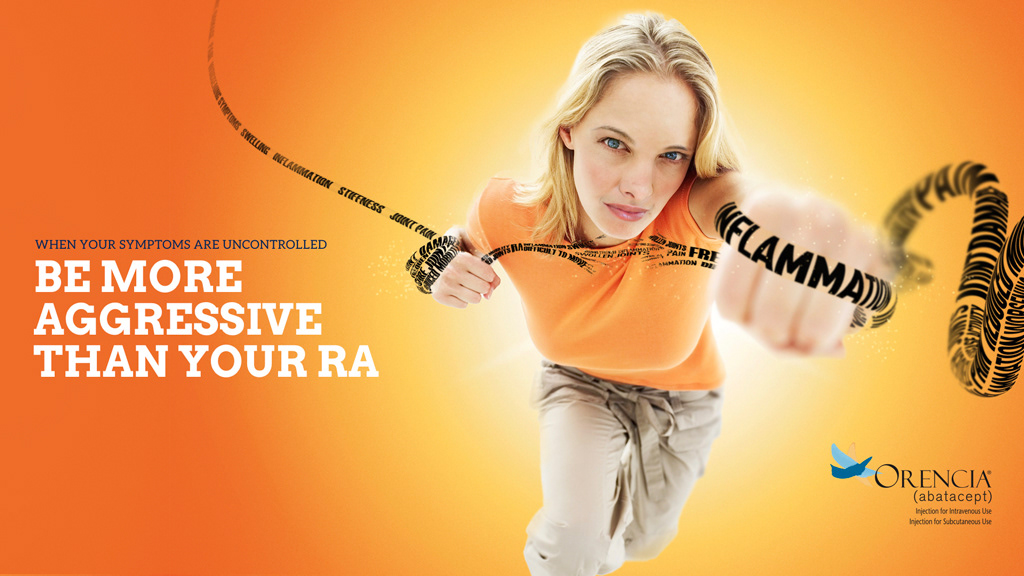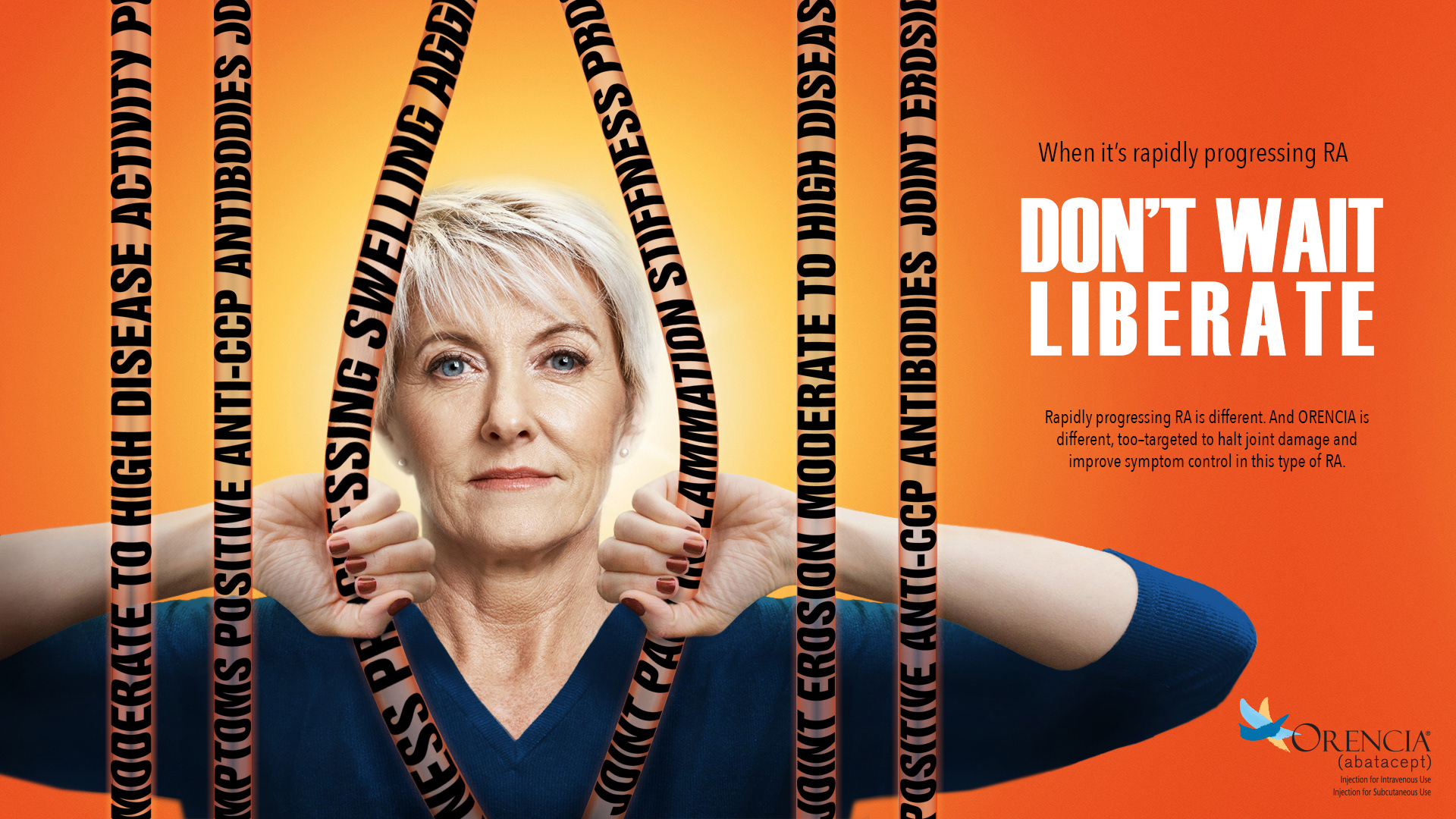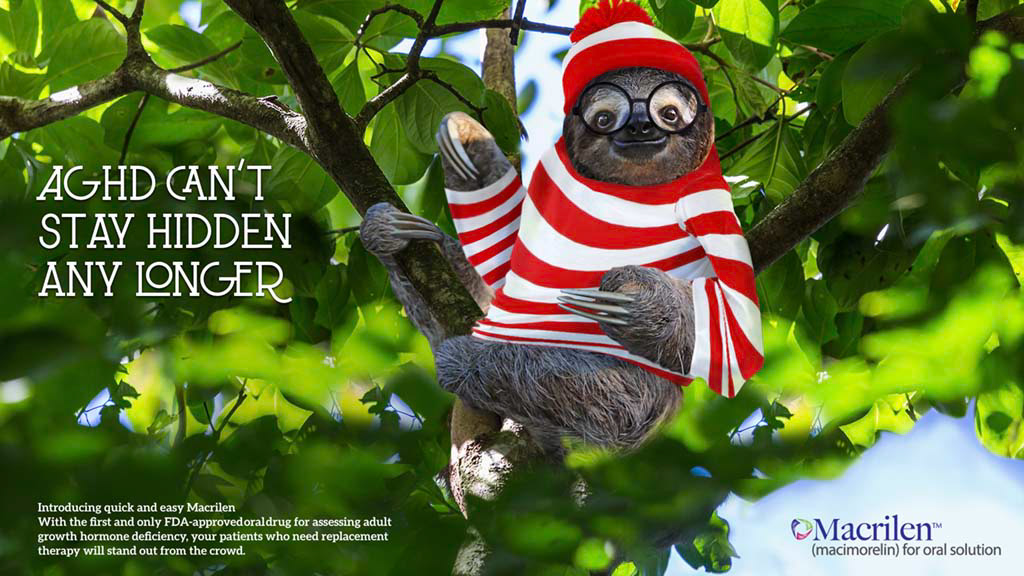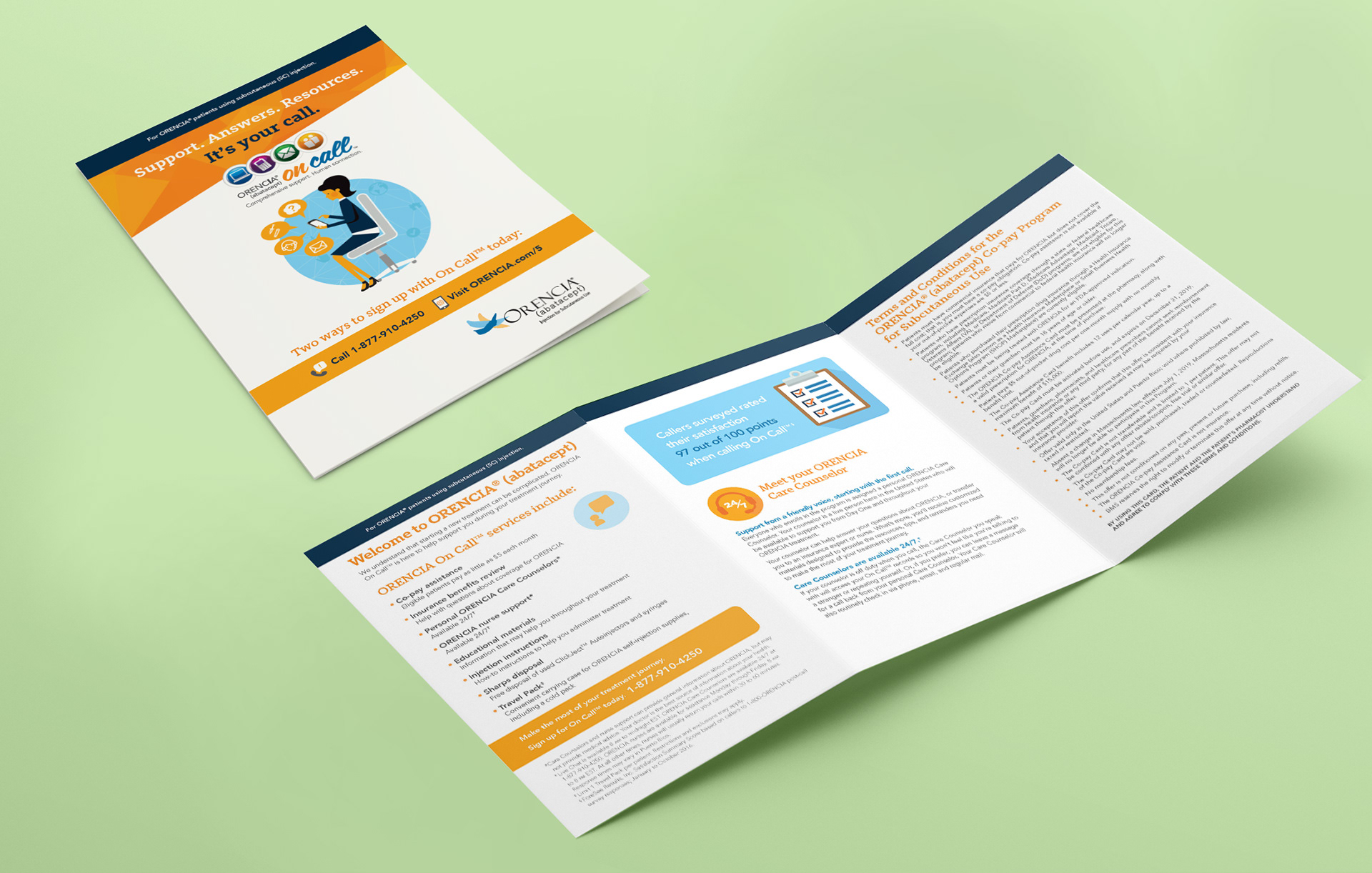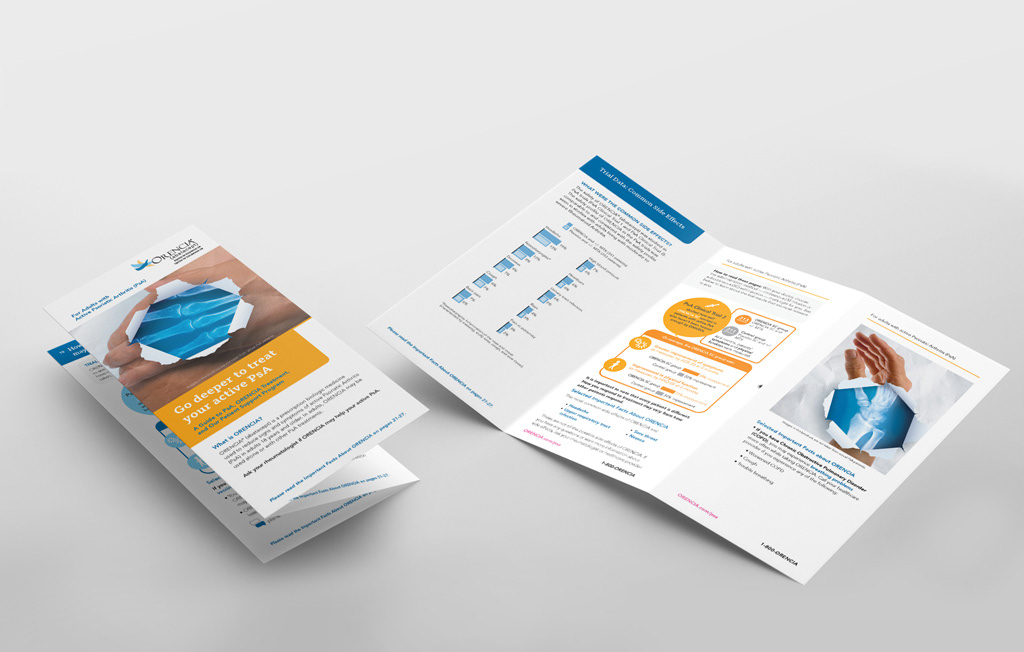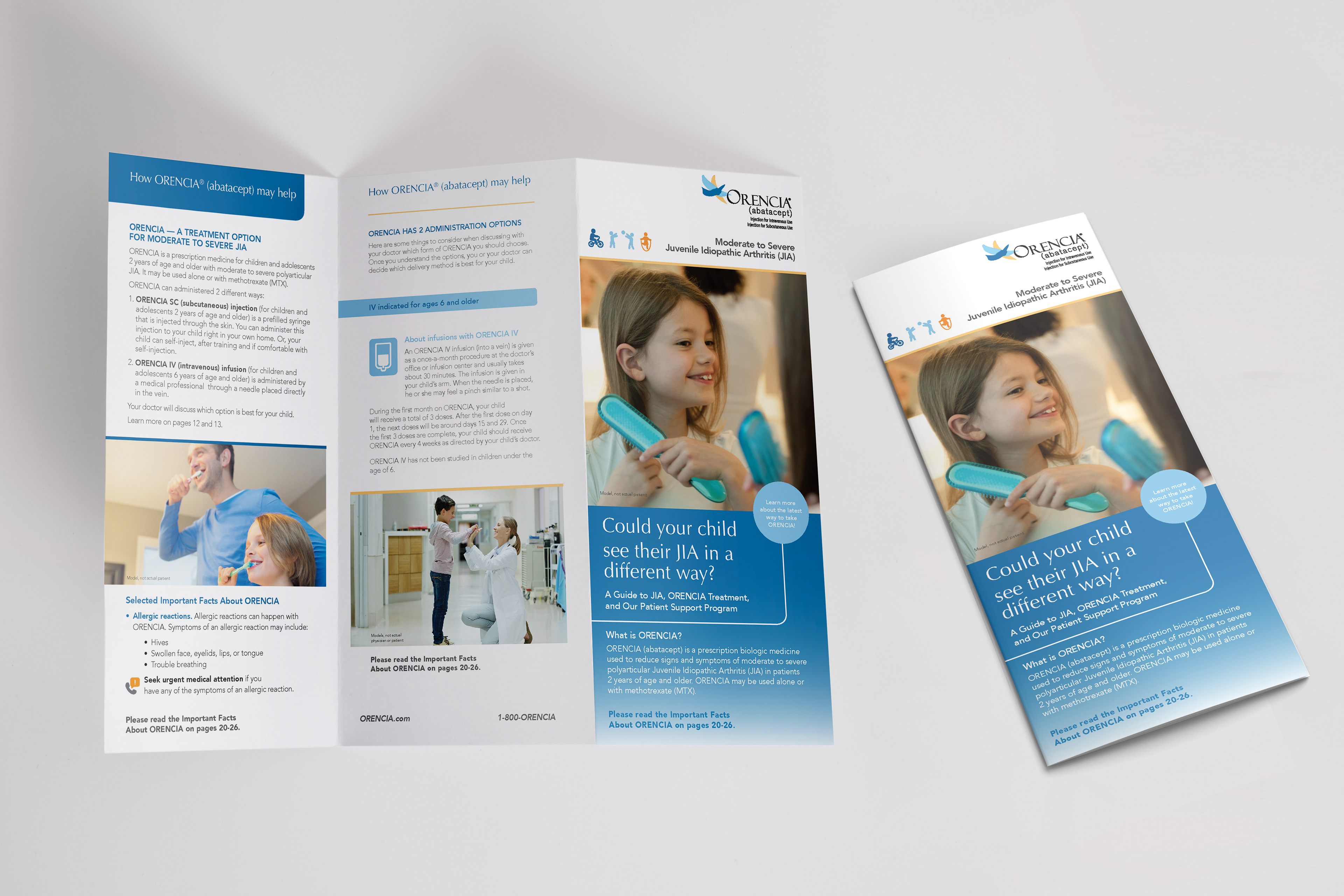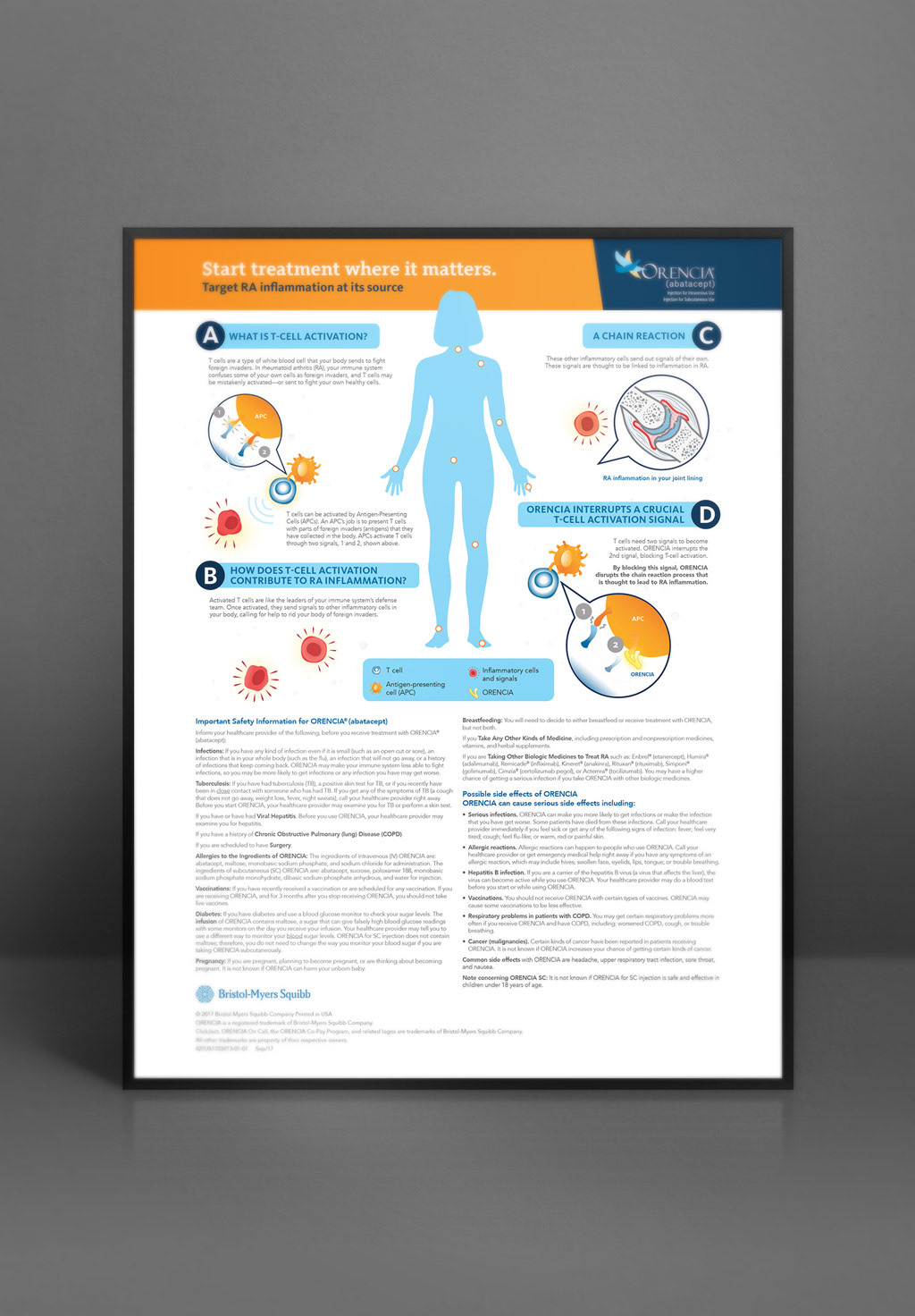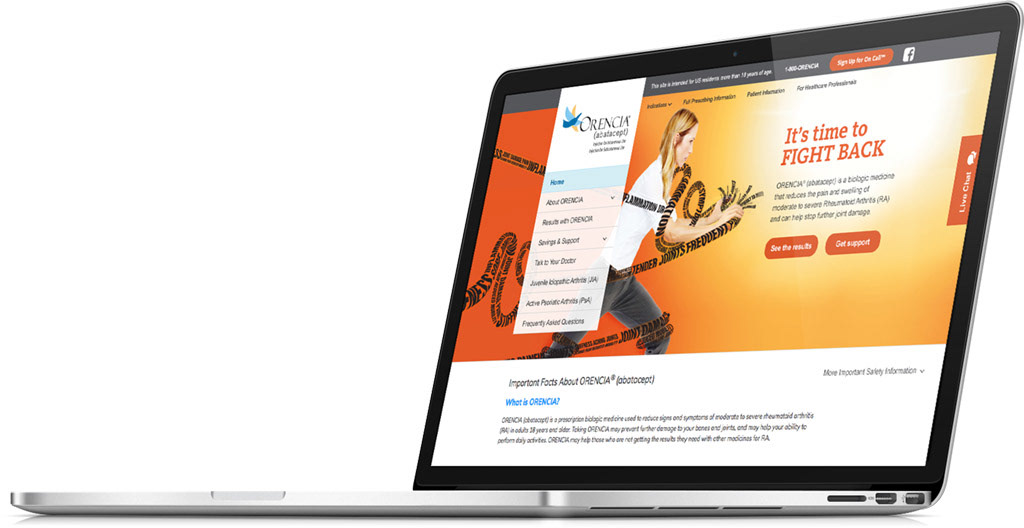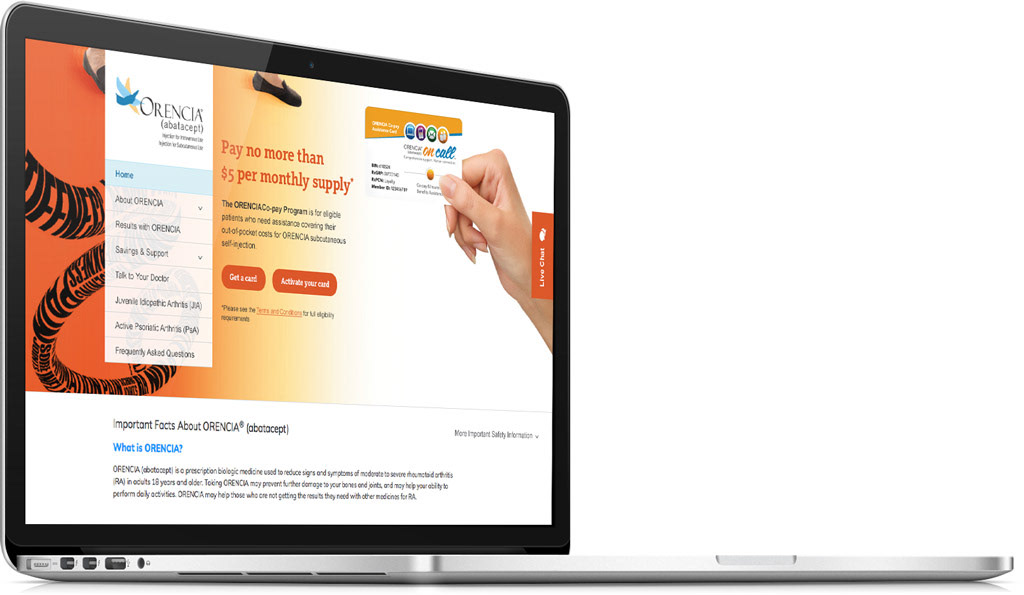 The redesign of Dr. Phil's Bydureon ON IT Movement responsive microsite, also included banner ads, emails, brochure, and social media marketing. The design improvements bring the users attention to the sign up form and break up the previous lengthy content into easily digestible areas that were clearly defined. As art director on this project I lead my team of four designers to coordinate this very tight one month deadline from start to finish. Visit the live site: 
www.onitmovement.com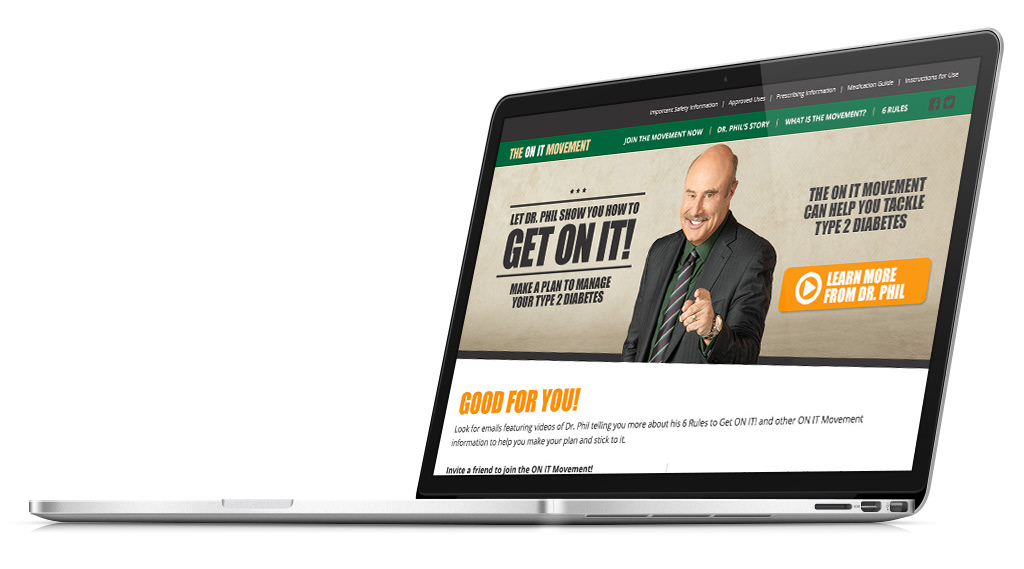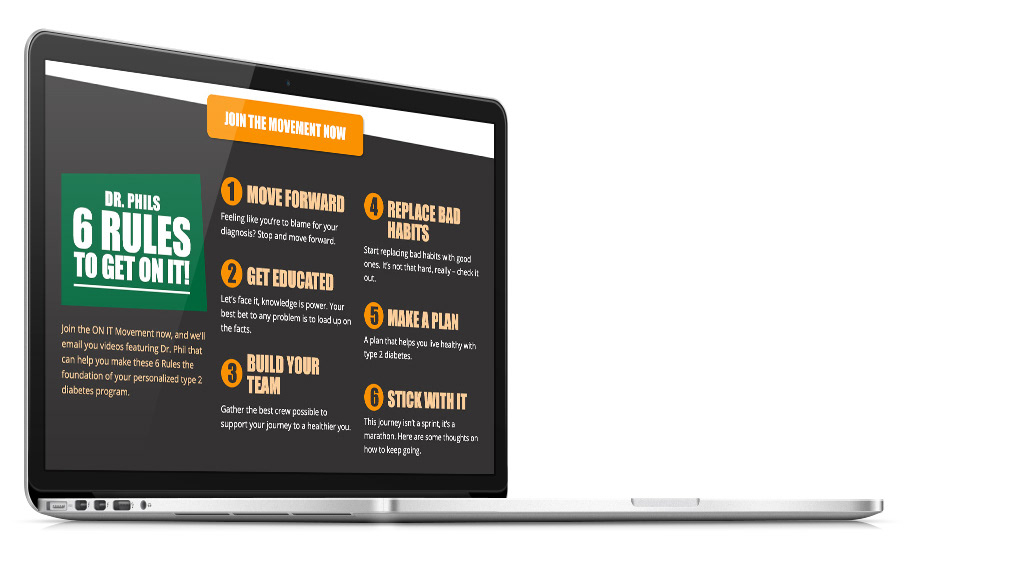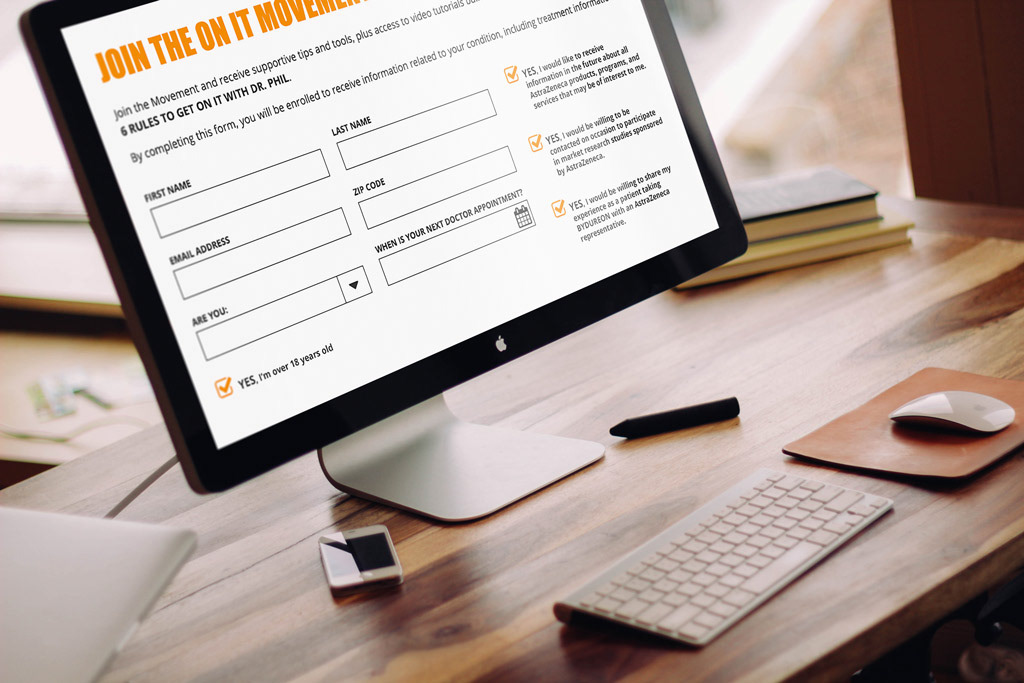 Lead the redesign for Abbott's international websites. This included over 100 interchangeable custom designed components and an accompanying global style guide standards to establish and maintain a strong, consistent, and distinctive customer experience across our corporate and divisional portfolio websites. Sample designs were included to demonstrate placement of specific elements for final creative.
A consistent look and feel of Abbott websites globally is focused on creating familiar experience for their customers and increase brand recognition. By defining only the building block elements, the standards allow for creativity and individuality within each divisional portfolio website.
Visit the live sites: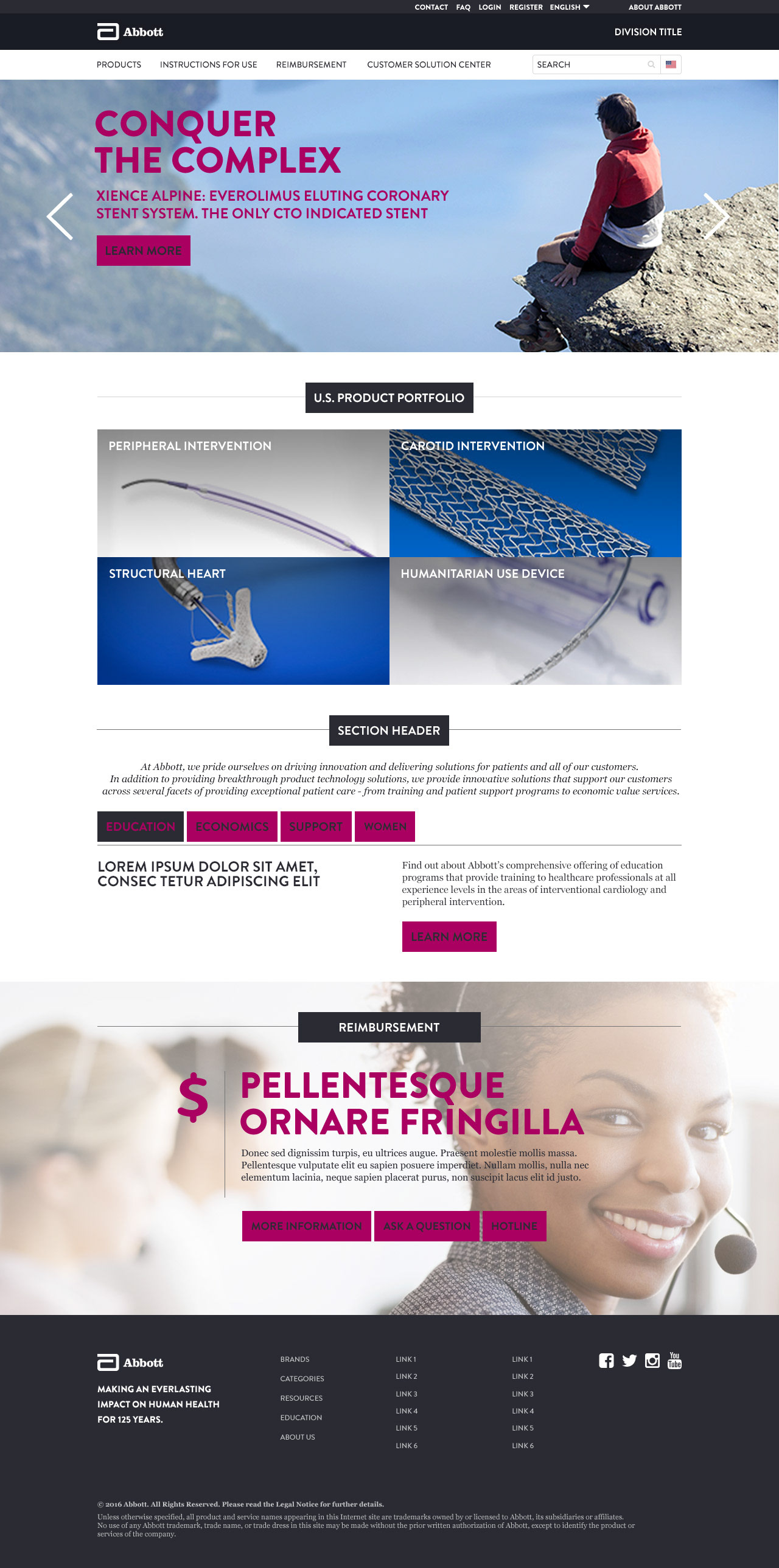 Helped direct the GSK Innovations responsive website design overall look and feel of page layouts including graphic elements and iconography. Visit the live site: 
www.innovation.gsk.com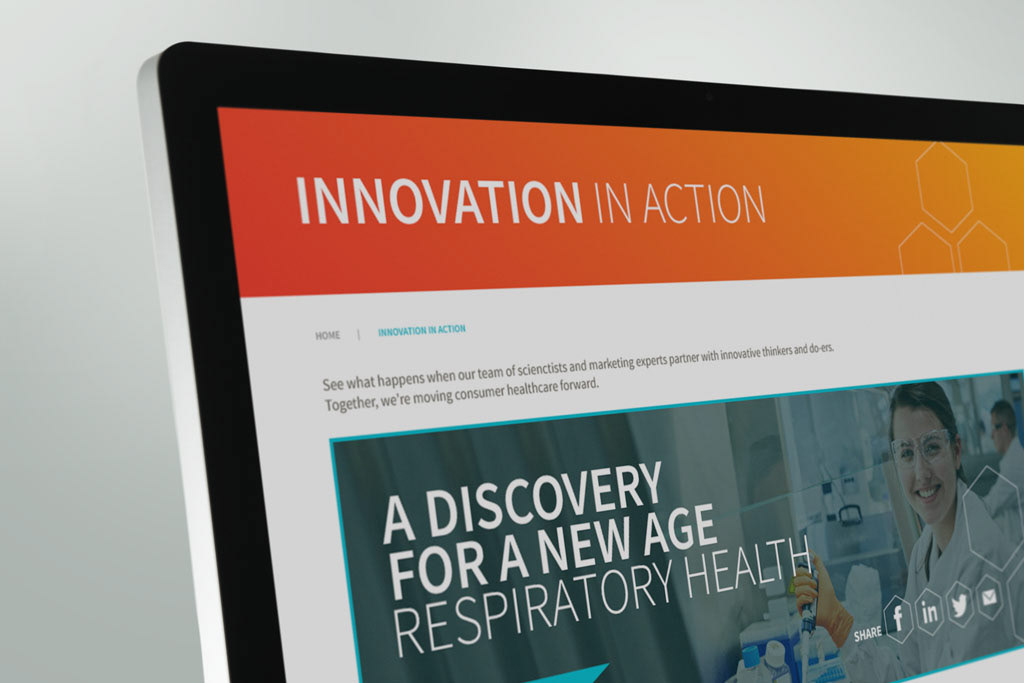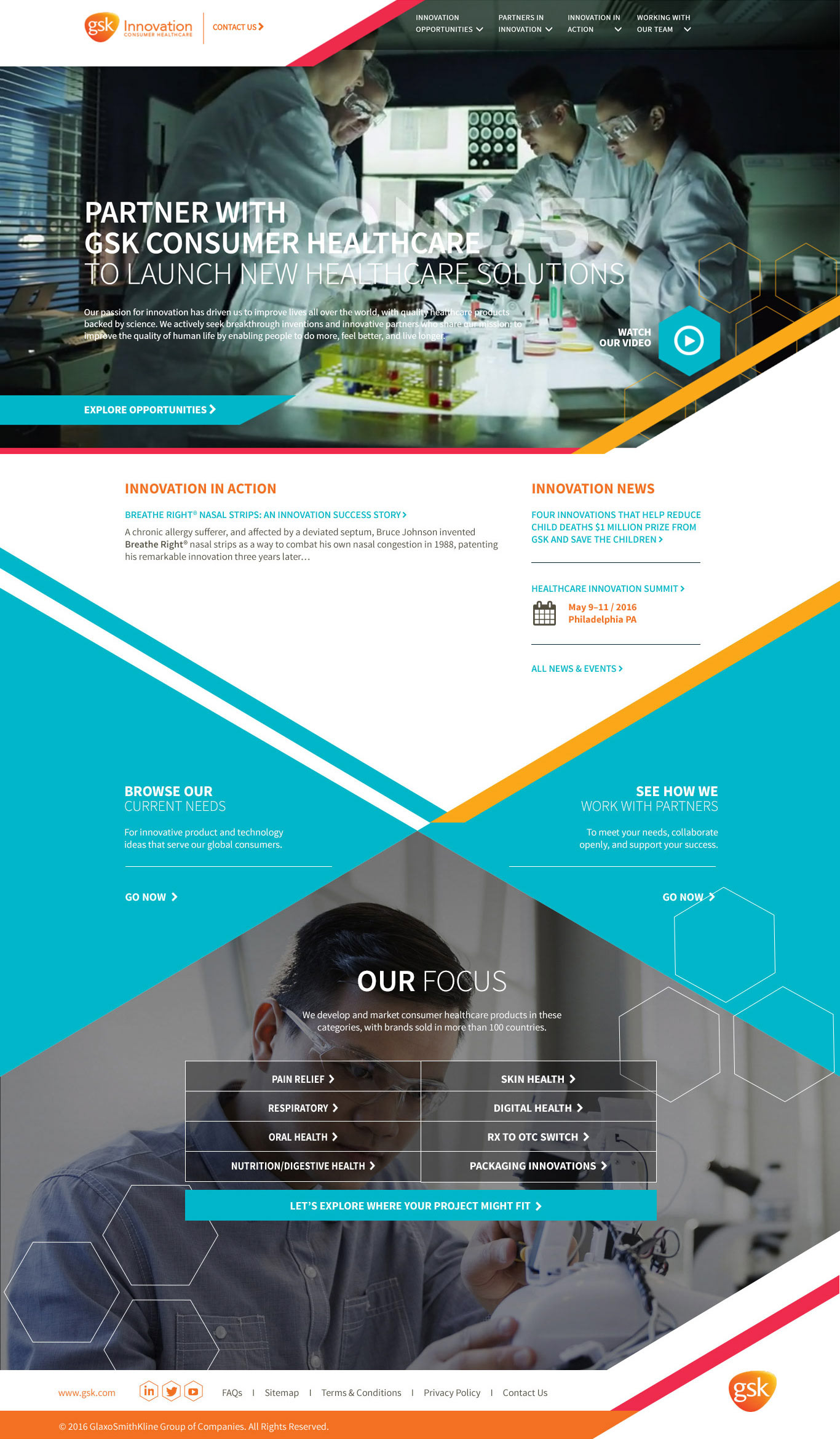 This proof of concept was created for Phillips' site redesign.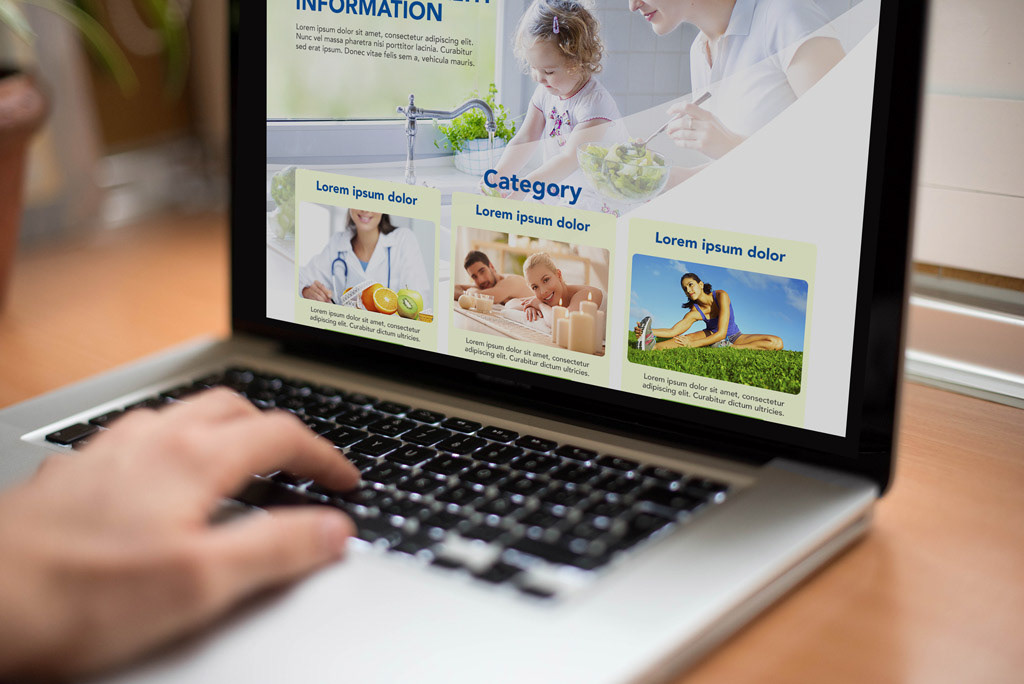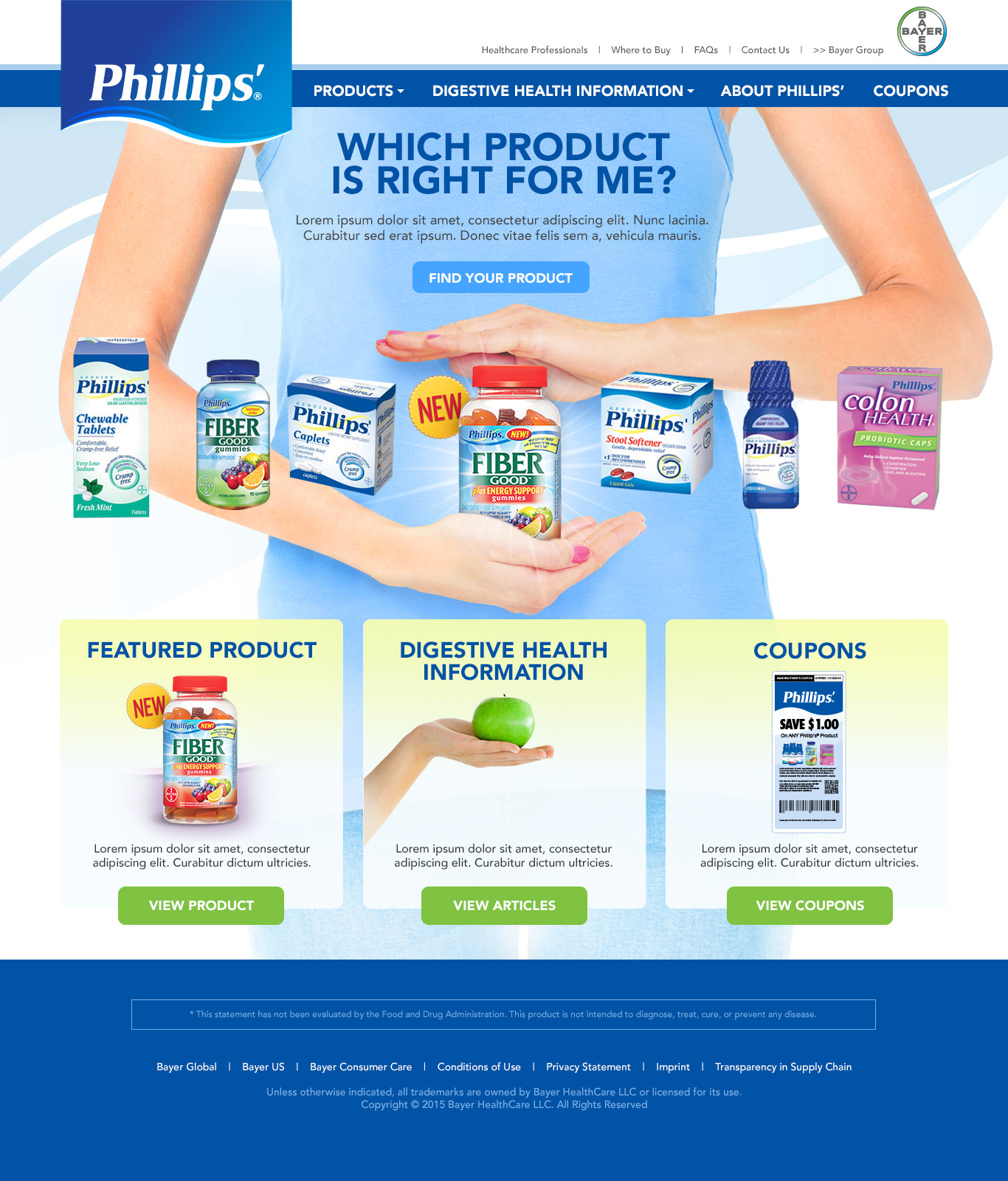 As with any advertising agency we are given the opportunity to create